Restless, committed and professional
Teachers are the engine. Restless, committed, and professional educators can make a difference in the lives of our students. We are a team with deep human abilities, who know how to listen and connect with their students. Curious people, with a desire to excel, and capable of continually reinventing themselves. Individuals with an open mind and ready to improve.
At Liceo Sorolla we understand change as something necessary and positive. To survive in a constantly evolving society, we need great adaptability, a flexible mind and lots of emotional intelligence. Thus, our teachers follow regular training programs. We must be able to relearn and reprogram ourselves, adapting to the needs of new generations.
We believe that knowledge and freedom foster creativity. Our trainings aim to strengthen teachers´teaching and personal skills. We encourage them to design their study guides, projects, and class dynamics. Some of the most prominent trainings include classroom management, project design, active methodologies, pedagogical leadership, debate and constructive thinking, neuroscience applied to learning, mindfulness, emotional intelligence, multiple intelligences, and much more.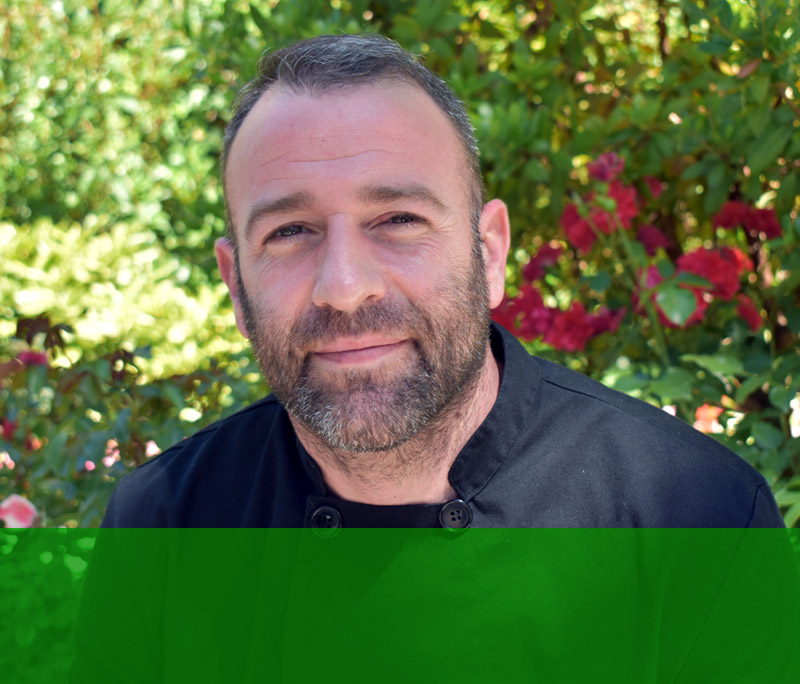 Healthy diets fosters high performance.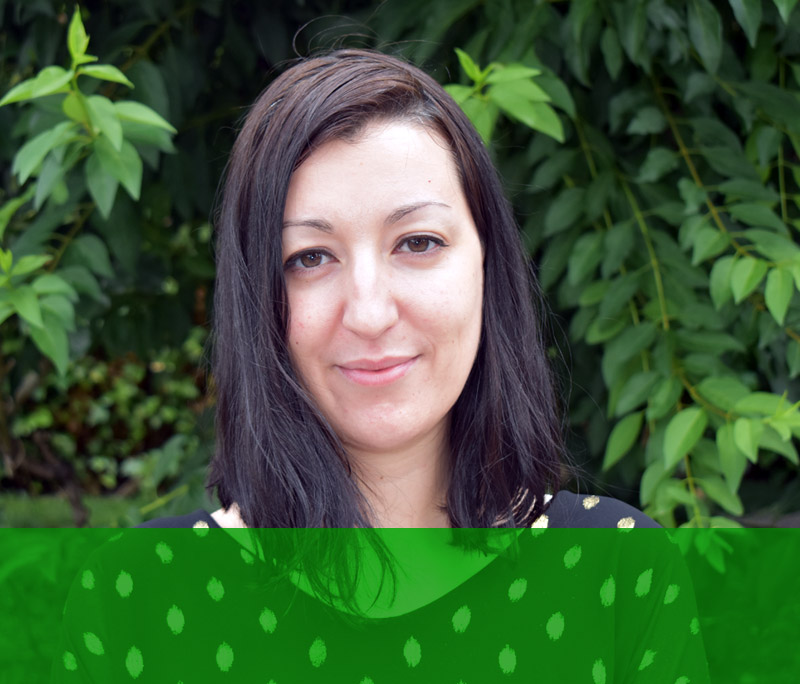 Real learning takes place not from head to head, but heart to heart.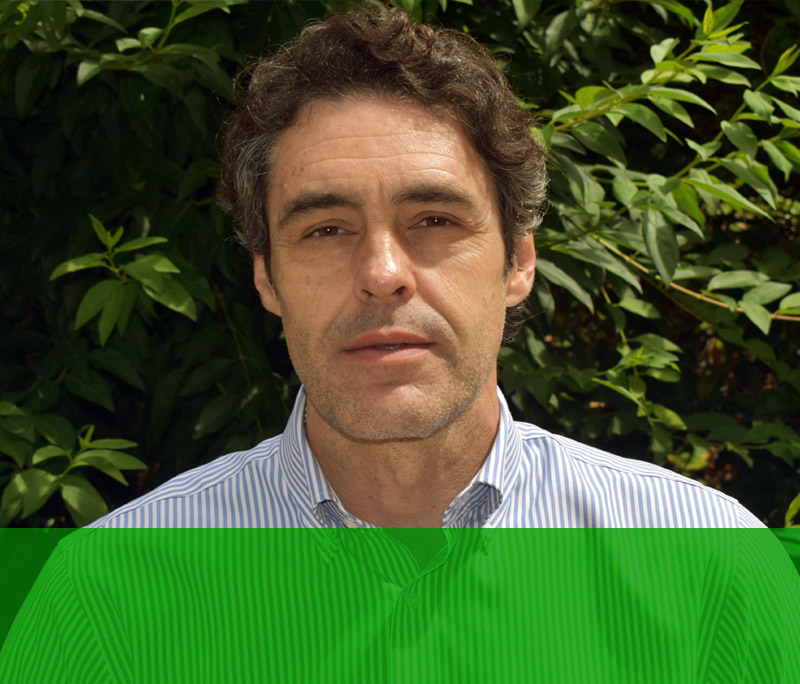 It's about lighting the spark.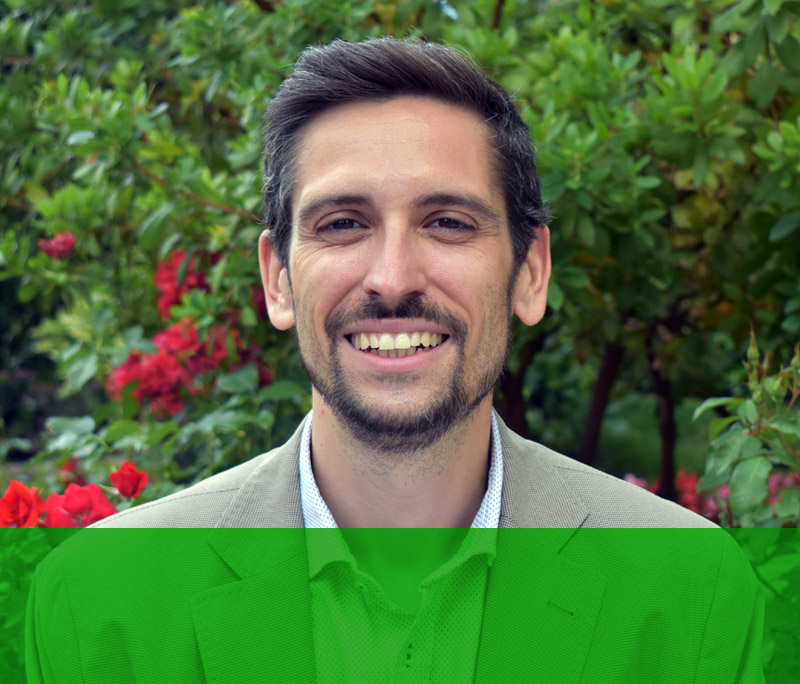 Weather you think you or can or you think you cannot, you are right.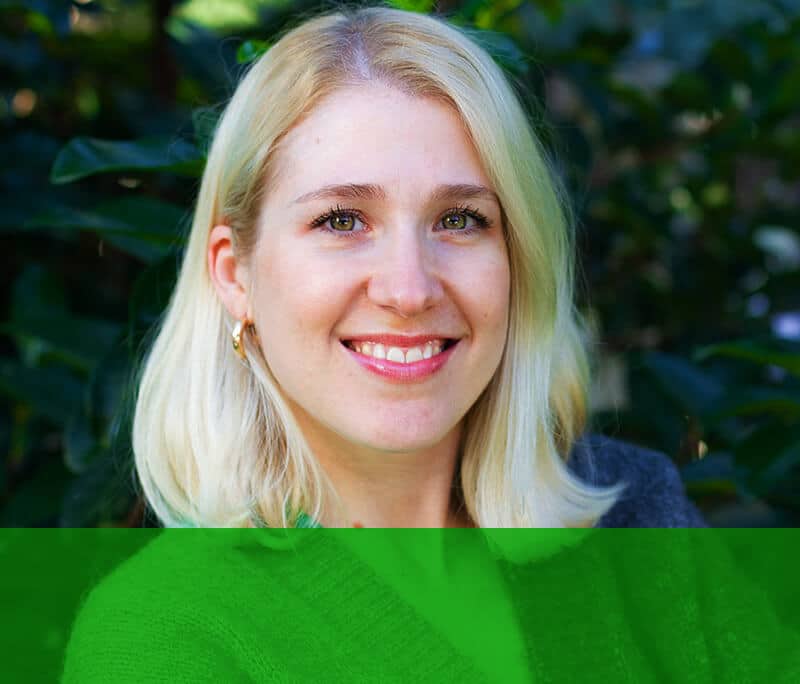 Growing together towards the future.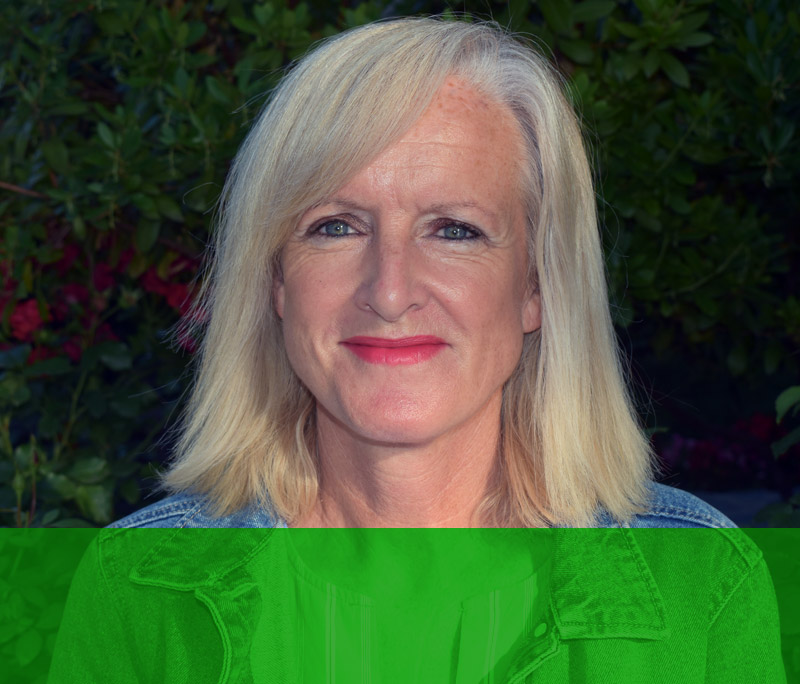 Teaching is a challenge, our job is to guide and motivate children and make them believe in themselves.
Develop personality and creativity enjoying a new adventure every day.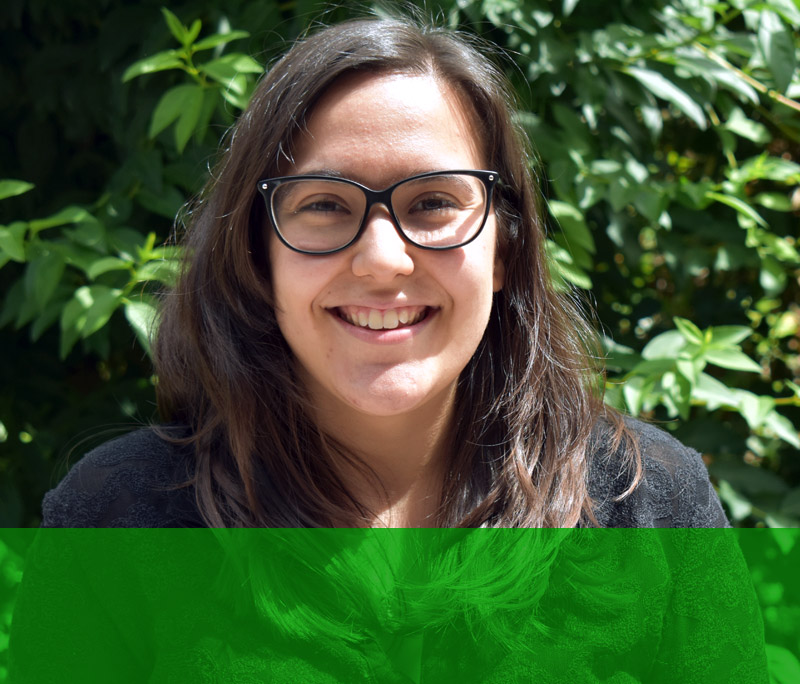 Pour moi, enseigner c'est développer la créativité, faire que les élèves profitent de leur classe en communiquant en français.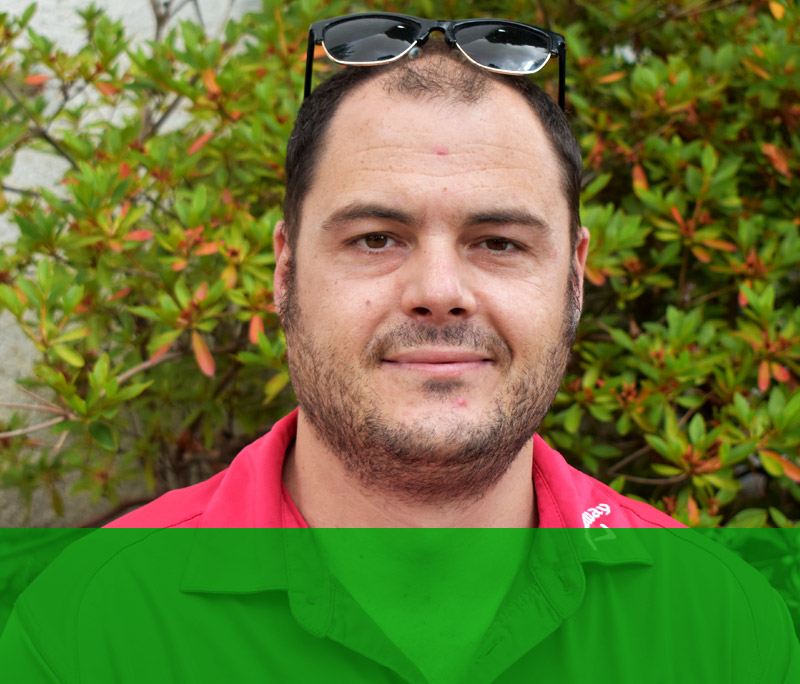 Education is the only way to self-knowledge.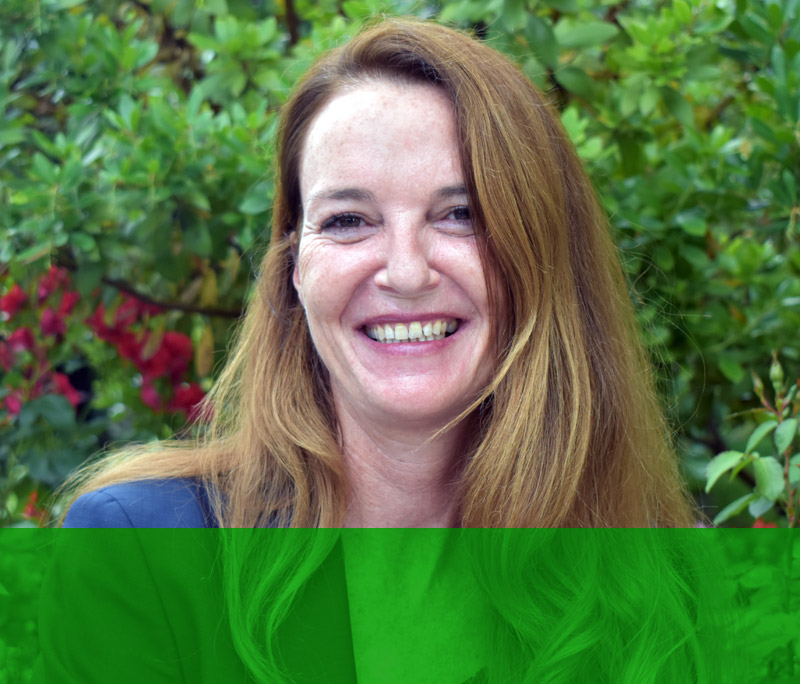 After 22 years working in Liceo Sorolla it feels like home, I´ve seen the school grow and become the great school that it is today.
Don't think about your grades. Instead become a passionate learner.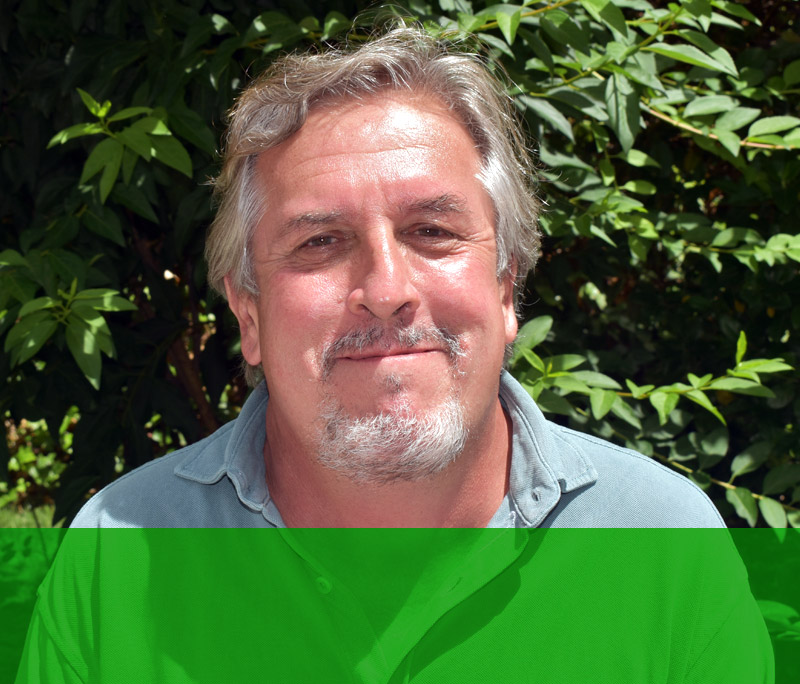 Sound minds and good hearts can inspire change and ignite action. 
Teacher of nothing, student of everything.
Biology teaches the most amazing process in the history of the universe: life.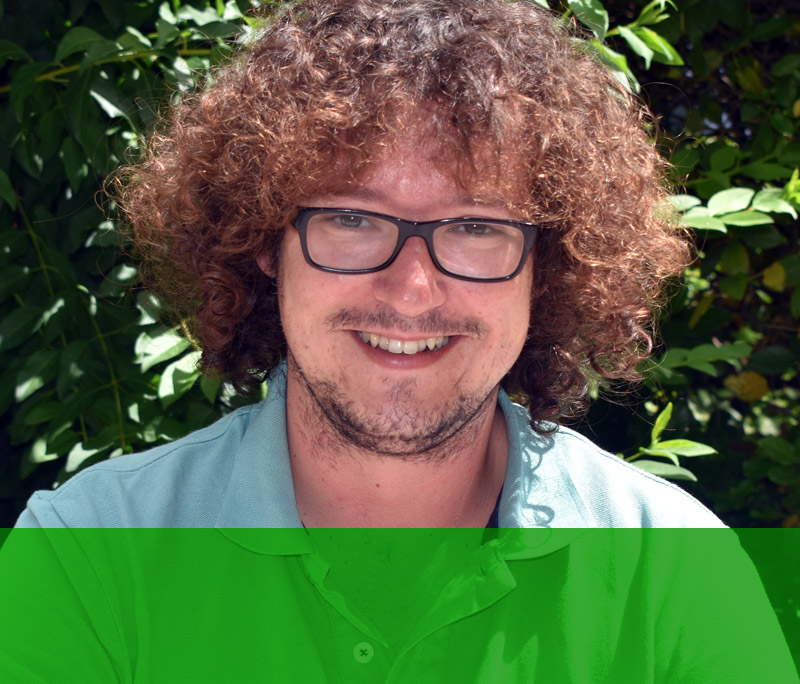 There is no path to describe or journey to explore, the sum of the two gives happiness.
Education is a seed that must be fed daily with knowledge and emotions, to become a flower dancing with its own light.